Effective meeting facilitation can be the difference between a meeting which ends in decisions, consensus, and stronger relationships and a meeting which ends in frustration, confusion, and damaged relationships.
We provide thoughtful and effective facilitation services for high stakes meetings where both the outcome and the relationships matter, and where complex interpersonal dynamics and issues are involved.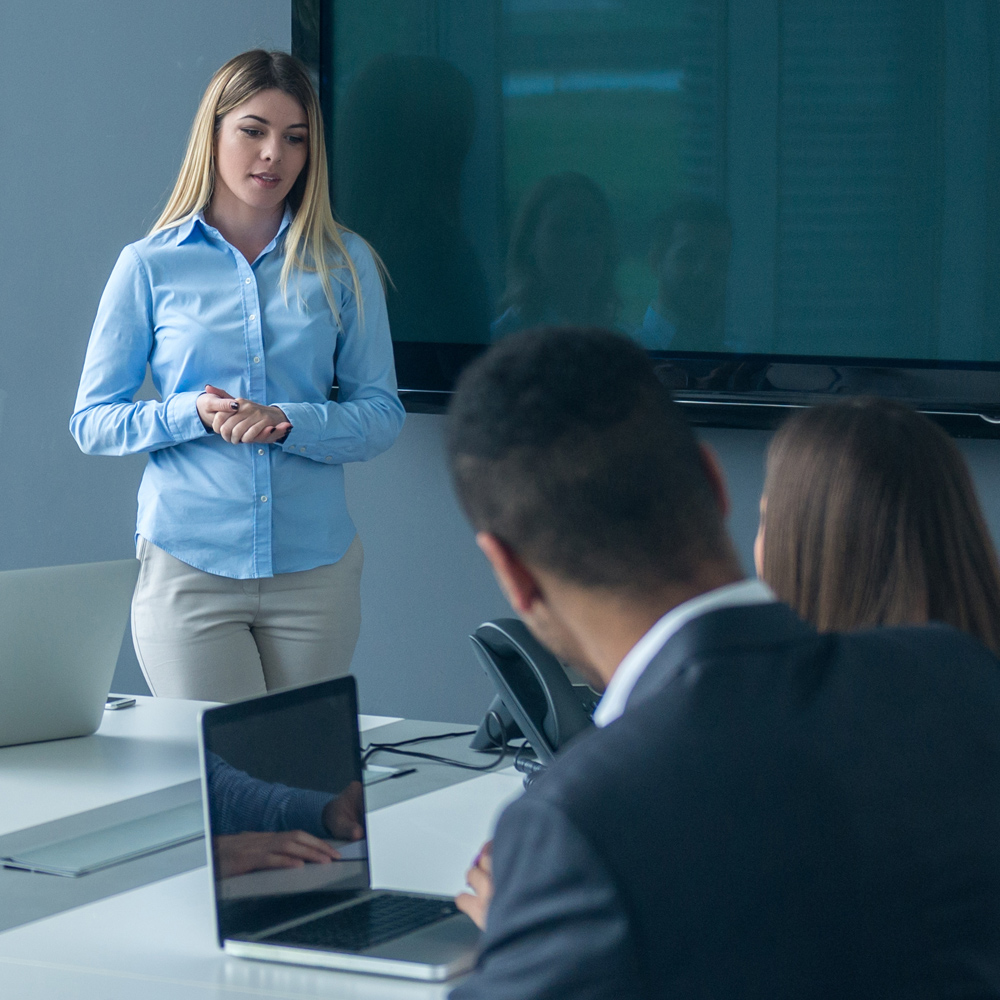 Meeting Facilitation
Our work begins well before the meeting. We partner with the leader and key stakeholders to understand their perspectives, agendas, and objectives. Together, we craft a meeting facilitation agenda and pre-work documents to set the foundation for a successful outcome. During the meeting, we work hard to make sure all voices are heard. We are flexible and able to shift and modify the agenda in the moment to meet the needs of the group and the objectives of the meeting. After the meeting, we prepare a document which reflects the discussion, the decisions made, and the agreed upon actions going forward.
Our deep business experience allows us to facilitate meetings where the focus is strategy, the business, or the organization. We oftentimes bring this experience to senior leadership team meetings where critical issues are at stake.
For more information please contact us at (914) 410-4283 or fill out the form below.
Welcome Change LLC specializes in helping organizations and individuals achieve results in the areas of leadership development, career development, and diversity, equity and inclusion. We serve a wide range of clients including Fortune 100 companies, mid-size companies, professional services firms, investment firms, and non-profit organizations. Our services include executive coaching, facilitation, and the design of customized learning programs.
Welcome Change LLC is located in Westchester County, NY. We are located near Manhattan, and work with clients in the greater New York City area, across the United States, and globally.