We often become a trusted advisor to our clients, bringing all of our experiences, perspectives, and insights to help them achieve significant and often complex goals.
We listen deeply to understand, ask the right questions, and craft a consulting engagement that is efficient and effective.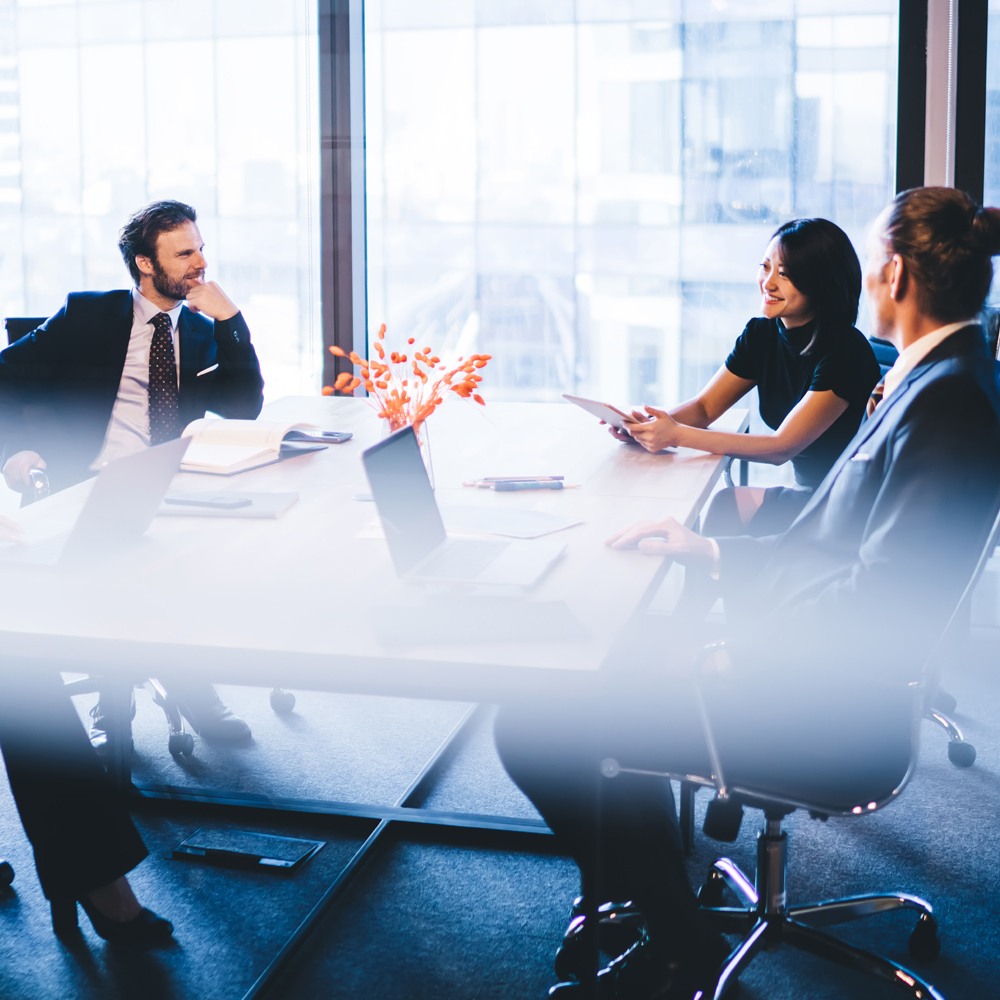 Consulting
Our consulting practice has grown with the needs of our clients. Many clients have asked us to take on consulting engagements because, as they say, we know them so well and they trust us.
In addition to our expertise, we bring our listening skills, creativity, and deep commitment to every consulting engagement. We do not believe in a one-size-fits-all approach – rather, we believe that our clients have unique cultures, histories, and circumstances that must be considered throughout the engagement.
For comprehensive consulting projects, we partner with our clients at every stage of the process – from needs assessment to recommendations to developing a plan to executing the plan. At the core of these engagements is the desire or need for the organization to change. We know that for true change to occur, we must engage and enroll key stakeholders and create champions for change throughout the organization. We conduct every meeting with this in mind. We are thoughtful about how we frame every conversation, and we listen to understand. Our goal in every consulting engagement is to help our clients achieve the change they seek.
For more information please contact us at (914) 410-4283 or fill out the form below.
Welcome Change LLC specializes in helping organizations and individuals achieve results in the areas of leadership development, career development, and diversity, equity and inclusion. We serve a wide range of clients including Fortune 100 companies, mid-size companies, professional services firms, investment firms, and non-profit organizations. Our services include executive coaching, facilitation, and the design of customized learning programs.
Welcome Change LLC is located in Westchester County, NY. We are located near Manhattan, and work with clients in the greater New York City area, across the United States, and globally.